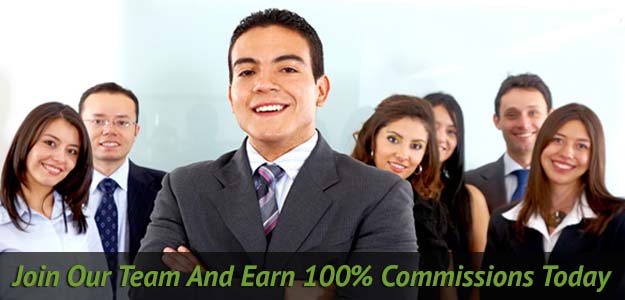 Welcome to JC Realty Group Inc!
At JC Realty Group we have the solution you have been looking for! 100% Commission on your Real Estate closings and the flexibility to run your business the way YOU WANT and we also provide the support you need to run a successful Real Estate Business. The most successful people are always the ones that are most acceptable to change. The future of Florida Real Estate is changing fast! The days of splitting your commission to support large brokerage offices is over. Your clients use your services because of you, not your logo. The most exciting part about these changes is that they are all in the best interest of you as the Agent! Statistics show that most people become Real Estate Agents for this one reason… COMMISSIONS!
As the 100% commission real estate brokerage of choice, JC Realty Group is leading the real estate industry with its 100% Commission Real Estate plan, 24/7 broker support, leads, websites and much more! Some Realtors believe that by joining a 100% Commission real estate brokerage, the agent keeps 100% commission at the expense of other benefits and services. At JC Realty Group, we pride ourselves on being able to deliver a 100% commission plan without sacrificing the quality or quantity of the benefits and services we provide.
There are several reasons we have been able to successfully implement our 100% commission business model: We have made full use of the technology available in today's marketplace, utilizing cutting edge systems and software to apply a very streamlined approach to our transaction process. This allows our staff to focus their attention on the needs of our agents, and allows our agents to keep 100% Commission while doing what they do best…selling real estate!
Join Our Growing Team and Receive:
No Monthly Fees
Get Paid At Closing
On-Site Non-Competing Broker
Full-time Office Support
In-House Lending & Title Companies
Short Sale Transaction Coordinator
Bilingual (English/Spanish) Broker & Support Staff
Members of Broward/Miami/Palm Beach/Orlando Boards
Free Online Office Transaction Management System
Free Business Cards
Free Lead Generating Website using IDX Technology
No Mandatory Meetings
Office Space & Conference Rooms Available
E&O Included
Join Our Team!
We would like to hear from you. Please send us a message by filling out the form below and we will get back with you shortly.
[formcraft id='3′]