Type
Community
Area
Garage
Beds
Baths
Furnish
Pool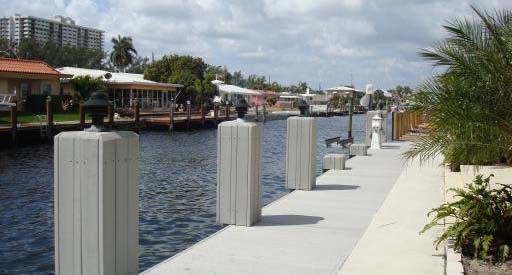 Pompano Isles is a waterfront community in Pompano Beach.Pompano Isles real estate features single family homes that range in size from approximately – to 2,600 square feet. Many of these lovely homes feature deep water dockage and ocean access with no fixed bridges. Homes for sale in Pompano Isles average in price range from $249,000 to $1,049,000.
Looking for Pompano Isles homes for sale? Search our local listings database for access to listings in Pompano Isles, Florida and surrounding areas. Whether you want to buy or sell Southeast Florida real estate, you can browse through properties or find a wide variety of real estate resources available on this website.
What is your goal in your search for Pompano Isles homes for sale? Have you just begun to search for property for sale in Pompano Isles side-by-side with your trusted REALTOR®? Are you deciding which features are right for you as you curiously browse a world of options, or maybe doing a little competitive research for the home you are thinking of selling? Whatever is behind your search for Pompano Isles homes for sale, realtor.com® can help you find great listings in the area and the real estate market information to match.
The property listings here are detailed beyond that of what you have (sadly) come to expect when you search elsewhere. Property facts like the location, the number of rooms, and the price are easy, but we also provide descriptions straight from the REALTOR® who represents the property as well as lists of features. You can compare schools that are nearby, learn about the community and property values in the area, and more here on jcrealtygroup.net.
---
---
Property MapSee the address of the house on the map
JC Realty Group Coral SpringsTotal (12) pieces of property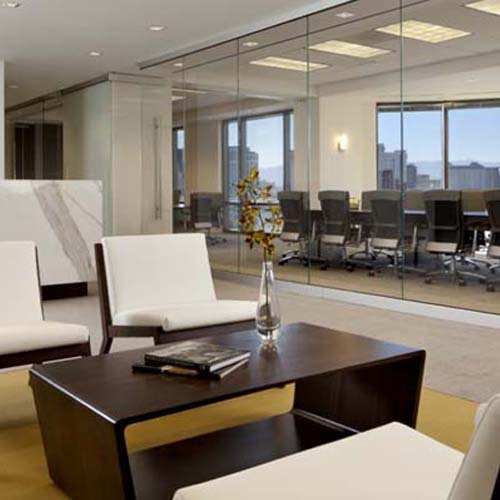 ---
Are you looking for that just right, place to call home here in South Florida? Perhaps you're downsizing or moving up in size to accommodate a growing family. Perhaps you're relocating to Coral Springs or elsewhere in South Florida. As your South Florida and Coral Springs REALTOR®, we would be thrilled to help you find your new home or sell your home. Whatever your South Florida Real Estate need, call us to get started.
Contact AgentHave a Question? Ask this Agent
Similar CommunitiesView other popular communities in the area