Type
Community
Area
Garage
Beds
Baths
Furnish
Pool

Looking For Homes in Sunrise Florida?
Sawgrass Preserve is a gated community of 300 homes on 59 acres, built around a large archaeological site, which went through excavations in 1988. It is believed to be the site of two long-abandoned Indian mounds, features built by the Indians and found to be sources of great curiosity and wonder.
It is unknown what articles were recovered from the site, but most mounds contain pottery and parts of tools and refuse. In order to develop the area, an agreement was reached to preserve the site by covering the area with 12″-18″ of sand fill, and to allow access to the city and/or archaeologists if they should require it. The actual mounds are defined as the wooded areas that remain mulched, while the perimeter is ancillary and not as significant.
For this reason, the site remains as an open space in perpetuity. It is not to be disturbed or built on by residents, and is currently home to exotic wild birds native to South Florida.
The first homes of Sawgrass Preserve were built in 1996, and the last in 2001. These contemporary Mediterrean-style homes were built to strict Florida Building Codes, CBS with gable bracing and hurricane protection designed to withstand winds exceeding 140 MPH. Built by Landstar Homes, it is also one of only a few communities in the city that has it's electric and utility lines underground. This, coupled with our proximity to an emergency service station (fire), make any electrical outages much shorter in length.
One of the unique characteristics of the community is that it stands alone, without any neighboring residential borders. It's south border boasts a 55-acre natural lake panorama, a popular fishing spot and host to bass, mullet, tarpon, alligators and an occasional manatee. The west border runs along the Sawgrass Expressway, and the BankAtlantic Center ("the arena" for Panther's hockey and entertainment venues) borders to the north. The location puts virtually everything that is happening in West Sunrise within a 5 minute drive, including I-75 and I-595 access.
---
---
Property MapSee the address of the house on the map
JC Realty Group in Pompano BeachTotal (12) pieces of property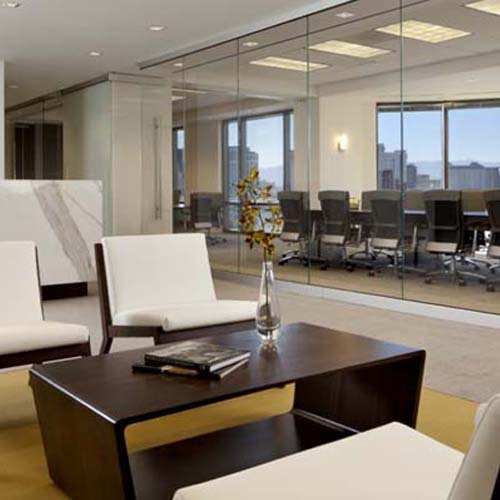 ---
Are you looking for that just right, place to call home here in South Florida? Perhaps you're downsizing or moving up in size to accommodate a growing family. Perhaps you're relocating to Pompano Beach or elsewhere in South Florida. As your South Florida and Coral Springs REALTOR®, we would be thrilled to help you find your new home or sell your home. Whatever your South Florida Real Estate need, call us to get started.
Contact AgentHave a Question? Ask this Agent
Similar CommunitiesView other popular communities in the area