Type
Community
Area
Garage
Beds
Baths
Furnish
Pool

Winston Park Real Estate For Sale
Winston Park is a tranquil residential community in Coconut Creek. Its real estate can be characterized by ranch-style and two story pool homes, waterfront lots and tropical landscaping. Winston Park has a mandatory homeowner association. The low monthly fee covers the preservation of the common area and recreation facilities. Its amenities include a clubhouse, community pool and tennis courts. Its sub divisions include Bermuda Cove, Cypress Lakes, Lauren's Turn, Somerset, Breckenridge, and Parkwood VI. The average price range of Winston Park homes is from $167,545 to $475,000.
Looking for homes for sale in Winston Park?
Looking for Winston Park homes for sale? Search our local listings database for access to listings in Winston Park and surrounding communities. Whether you want to buy or sell real estate in Coconut Creek, you can browse through properties or find a wide variety of real estate resources available on this website.
Winston Park Real Estate Expert
As your real estate expert, JC Realtors can assist you with all of your home buying and selling needs. We can provide you with access to the local listings database and offer their experience and knowledge to make the home buying or selling process easier for you and your family. Contact JC Realtors today to get your home search started!
---
---
Property MapSee the address of the house on the map
JC Realty Group Coral SpringsTotal (12) pieces of property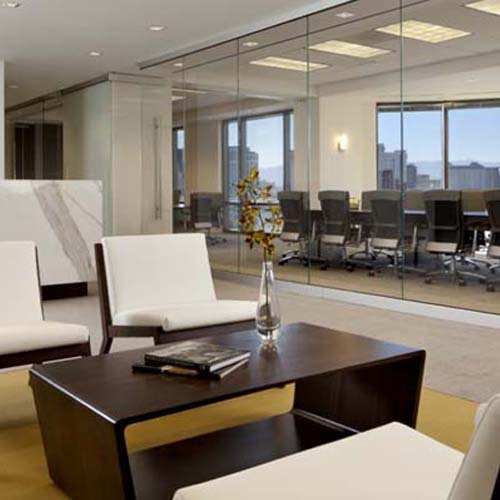 ---
Are you looking for that just right, place to call home here in South Florida? Perhaps you're downsizing or moving up in size to accommodate a growing family. Perhaps you're relocating to Coral Springs or elsewhere in South Florida. As your South Florida and Coral Springs REALTOR®, we would be thrilled to help you find your new home or sell your home. Whatever your South Florida Real Estate need, call us to get started.
Contact AgentHave a Question? Ask this Agent
Similar CommunitiesView other popular communities in the area