Make Your Open House A Success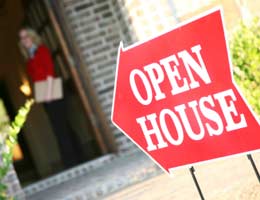 Call it Operation Open House
Is your open house coming soon? You're throwing open the doors to sell your home. Now how do you make sure the right people show up?
You already know the basics: The house is clean and well-maintained. You've cleared the counters and ditched the clutter. And you might have employed a bit of staging to set the mood.
But when it comes to making the event a success (read: pulling in the serious buyers), it pays to know a few tricks of the real estate trade. Here are eight top tips from the real estate pros.
Take Advantage Of The Technology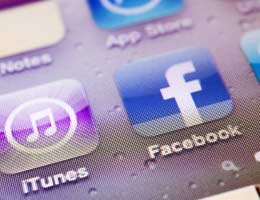 Holding an open house? There's an app for that.
Make sure your agent uses the latest technology to market your house. Agents can advertise open houses on a host of popular real estate sites, such as Realtor.com, Trulia.com, Zillow.com, and portals on Yahoo and Google.
Because most buyers start their searches on computers, you need a professional presentation online. That means more than a few token pictures. Post a good number of photos, and make sure the pictures are of good quality and really show the home well.
Realtor.com has a free real estate app for consumers. It finds and lists all of the open houses within a certain radius, with maps and directions to each. It includes salient features, such as asking price and number of bedrooms.
But Realtors may have to take a few extra steps to get the open house to appear on the app and may have to buy additional services from the site.
Save Paper, Save Money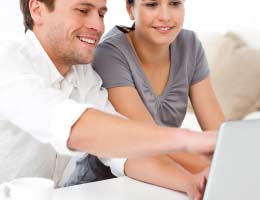 High-tech can save you and the buyers money and time, too. Before technology, real estate agents prepared hefty brochures with materials about the house for prospective sellers.
These days, many agents put all of that information online. People are more likely to read the material online, she says. And she finds that most of her attendees have reviewed it before they come to the open house.
Realtor.com has a free real estate app for consumers. It finds and lists all of the open houses within a certain radius, with maps and directions to each. It includes salient features, such as asking price and number of bedrooms.
Still, it's good to sometimes keep a limited number of printed brochures, just for folks who might not have access to or interest in the Internet.
Use low-tech, too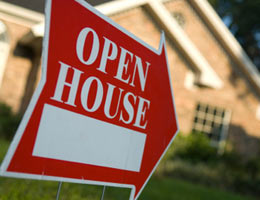 How'd you like to increase foot traffic with serious buyers for about $7?
Update that "for sale" sign with an "open house" sign exactly one week before your big event.
Called "riders" because they ride on top of your "for sale" sign, the attachments are available from home improvement stores and you can usually get them preprinted with "Open house Saturday" or "Open house Sunday."
So for just a few dollars, "anyone driving by will know that they can come back Sunday and it will be open,".
Enlist The Neighbors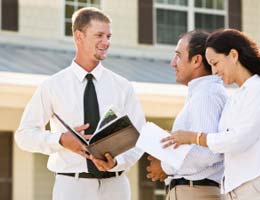 The last thing you want when you throw open the doors for an open house is your neighbors nosing through your closets.
But that's actually not such a bad thing, according to some real estate agents. The neighborhood people are the most important sales people for the house. Get them to come in. They're the people who want their friends to come move into the neighborhood.
If you want to make the most of it, consider sending invitations or fliers (print them out cheaply from your computer) to invite the neighbors. You can also use email or Evites, if that's more your style.
Create A Neutral Environment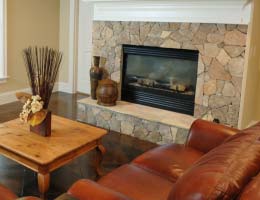 If you have anything that could be considered the least bit controversial (like an animal head on the wall, or a photo of you with a polarizing politico), take it down for the duration.
Some real estate agents recommend going as far as getting rid of anything personal (family photos, drawings on the fridge), feeling that a blank slate helps potential buyers picture themselves in the house.
Other agents take an opposite view. People are buying a house, and they want to live in it and they want to know that human beings have lived in it, it connects with them.
Either way, close all the toilet lids and get rid of those fuzzy (or carpeted) lid covers. The covers are dated and "no one ever wants to look in your toilet bowl," she says.
Also consider removing area rugs in favor of bare floors. You want buyers to see the floors. It gives them a feeling of space that's not chopped up.
Be Absent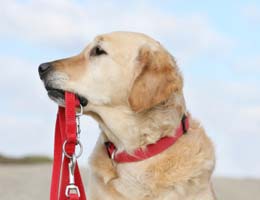 If you have an agent, there's no reason for you to attend your own open house. So grab the pets and get out of the way. Buyers need to picture themselves in the house. That's more difficult if you're around.
Very rarely does it work out for the buyers and sellers to meet in advance. And from a practical standpoint, when buyers are walking through an open house, they want some anonymity. And with the homeowners there, they can't speak freely. And they can't speak to each other.
Collect all your pets' ancillary items, such as food bowls and litter boxes. And if you can't take the items with you, make sure they are pristine, Pratt says. While showing a 6,000-square-foot house, a soiled litter box in an out-of-the-way corner of a distant spare room caused one pair of potential buyers to write off an otherwise spotless house because it "smelled like cat pee," she recalls.
Be Security Conscious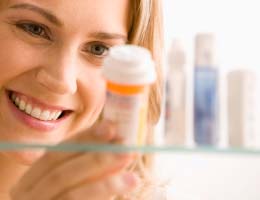 You're letting total strangers walk through your home. You're allowed to set a few ground rules before the big day. A few to consider:
Everyone signs in and shows a driver's license. Skip the ID and you run the risk of a fake name and identification number.
No one uses the bathrooms. It's an open house, not a gas station, says Szot. With an open house, you never want a closed door between you and a stranger in your home, she says.
There's nothing in the medicine cabinets worth taking. One hot crime for some open houses: pharmaceutical theft, Combs says. Dispose of anything you're not using and either take the rest with you or lock it up.
Valuables are secured. Lock up anything that might tempt sticky fingers: cash, jewelry, credit cards, bills, liquor, valuable tchotchkes and personal electronics.
Guests always have a chaperone. Have whoever is manning the tour work in pairs or as a team to be certain that guests will have an escort as they view the house, Szot says.
Choose An 'Off ' Hour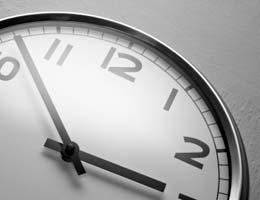 Most open houses are Saturday, or more often Sunday, from 1 p.m. to 3 p.m. or from 2 p.m. to 4 p.m.. We highly recommend doing it from 3 p.m. to 5 p.m.
Not only do you have less open-house competition at that time, but you draw attention to your house. Chances are buyers will hit several open houses the same day. At the beginning, they are excited about all the houses they're going to tour. They fly through them eager to see the next one.
But at the end of the day if they're still looking, she says, you'll get serious consideration. Follow these tips and you will always finish with a successful open house.
Interested In Finding More Information From A Realtor?
Are you looking for that just right, place to call home here in South Florida? Perhaps you're downsizing or moving up in size to accommodate a growing family. Perhaps you're relocating to Coral Springs or elsewhere in South Florida. As your South Florida and Coral Springs REALTOR®, we would be thrilled to help you find your new home or sell your home. Whatever your South Florida Real Estate need, call us to get started at 877-531-1555 or click here to contact us online.